Greg Savage on Video
Greg Savage has teamed up with Recruitment Juice, the world's leading provider of online video learning for recruiters. Recruitment Juice has launched a brand-new state of the art, online learning solution featuring the best recruitment trainers from around the world. New features include gamification, social learning, automated reporting and fully mobile-enabled learning.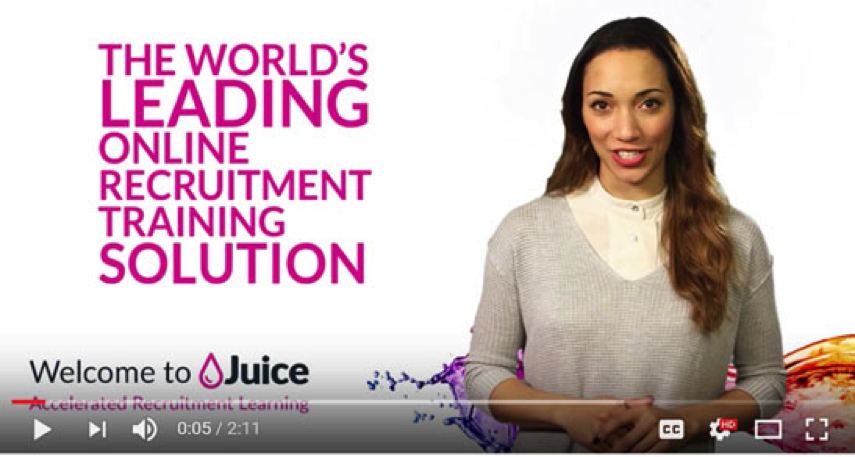 Choose from over 60 courses including 1,500+ videos to suit your needs, each offering a fun and innovative training path that combines advice from over 45 industry experts, comedy drama scenarios, tests, quizzes & downloadable documents. Juice offers recruiters an exciting and innovative way to learn consistently and continuously in their day to day role by providing on-demand bite sized learning. Including content specifically designed for rookies, experienced recruiters and managers.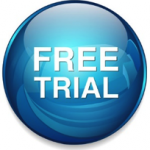 Why Greg Savage recommends Juice?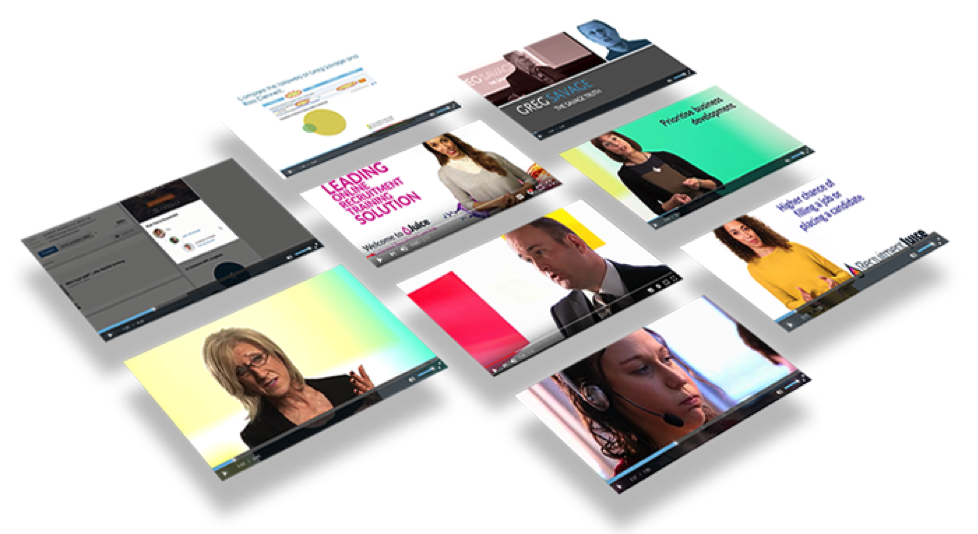 Some Juicy taster clips with Greg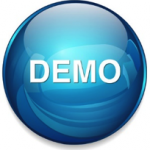 For more information: W: www.recruitmentjuice.com E: enquiries@recruitmentjuice.com
Or contact Amanda Hector, Regional Manager APAC T: +61 (0) 449 593 933