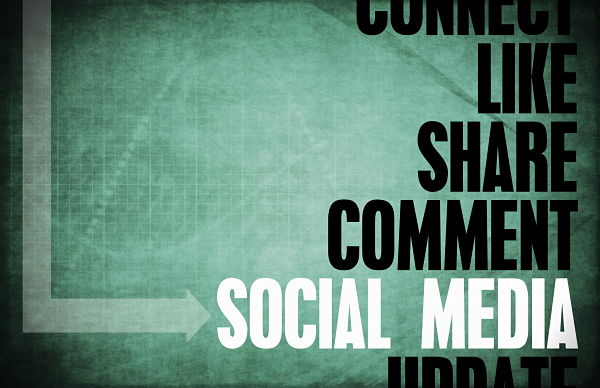 We know that one of the key assets of a modern recruiter is a magnetic personal brand.
But how? Building a brand via social media is hard work. It requires a defined strategy, and it hinges on discipline and smart execution over the long term.
But it can and must be done. And it will provide you candidates and clients that other recruiters will never get near.
Watch the brief video intro from Greg Savage, and then listen to the full podcast (Below the video).
In fact, sit the whole team down, and let the learning begin!

Podcast: Takeaway Tips
1.     Your customers are interested in what they do. Not what you do.

2.     Get your audience to share their interests and stories to create a digital footprint.
3.     This social audience can build a community and be more valuable than anything else.
4.     Social media is not cheap or free: "it's a massive cost in time and intellectual property".
5.     Understand your audience in order to compete. Target your content.
6.     Respond to your social audience. Answer their questions in a timely fashion.
7.     Generosity builds your brand: give out quality content and provide engagement.
 Listen to the podcast below, now.
What are your thoughts on the podcast? Please leave your comments below.
*****************************************************************************************************
The Savage Truth Speaking Tour continues on and on. Coming up; Australia, NZ, London, Glasgow, Dublin.

******************************************************************************************************
Posted by Greg Savage
On June 2, 2015
1 Comments